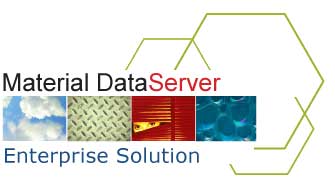 With our exclusive Material Data Server, data is stored, managed, and tracked, thereby eliminating data loss.
Can you account for all the material testing you have done... this quarter, this year, the past five years?
Companies lose millions of dollars worth of material test data every year. Data loss shouldn't be eating up your R&D budget.
Whether your testing budget is thousands or millions, your data attrition can be zero.